Why do we have over 500 learner drivers passed their test with Prodrive Driving School?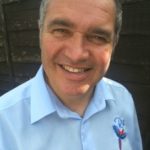 "Hi, I'm Neil Parkes and I could tell you about my very high pass rate and why I come highly recommended, but talk is cheap and I guess you've heard it all before, so for that reason I'll leave my customers to do the talking for me".
Neil Parkes – Driving School Director
Happy customers 'sell' our lessons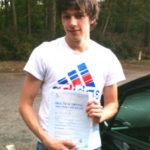 "I chose Prodrive Driving School through a friends recommendation and found learning to drive much easier than I expected. The teaching methods were thorough and I was provided with useful techniques. I would recommend Prodrive to my friends because of their very patient and friendly service".
Jack Mucklow of Cannock
Six Super Secrets to your First Time Pass
1.  All of your lessons will have a clear and defined objective. (No aimless driving around with no idea of what you are trying to achieve).
2.  You will learn faster with our modern coaching style.
3.  Regular recaps that will speed up your learning process.
4.  Your lessons will be interactive. (I will actively encourage your questions to clarify any misunderstandings you may have).
5.  I can offer you two hour lessons and a regular weekly slot (if available) to ensure you receive the best possible value for your money and continuity to reduce your learning period.
6.  All lessons will end with a five minute summary to reflect on the learning that has taken place and to cement a firm understanding before leaving the vehicle. (It's a proven fact that what you discuss in the last five minutes will stay in your thoughts until the next session).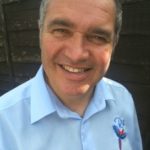 "What else can I do to convince you that we really are your best option to gaining your full licence and the all important independence that goes with it. In the event that you are not completely happy with the service and tuition you receive, I will personally arrange a refund".
Neil Parkes – Driving School Director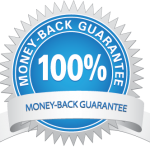 You are twice as likely to pass using our complete theory and hazard perception app!
I would be delighted to discuss your individual requirements
Call or text now on 07742 624571
To return to our home page click here